Upcoming Video Game Releases
July 2015
Prof. Cassandra Lobiesk
I may have mentioned E3 already in my column, but since my column dealt with retrogaming, I wanted to make a list of the anticipated games of this year! Why? Because I'm a psychotic gamer and there are so many things I saw on E3 and on game release schedules that has me salivating all the way up to 2016. So, without further ado, this is Cassie's top anticipated video game releases!
One Piece: Pirate Warriors 3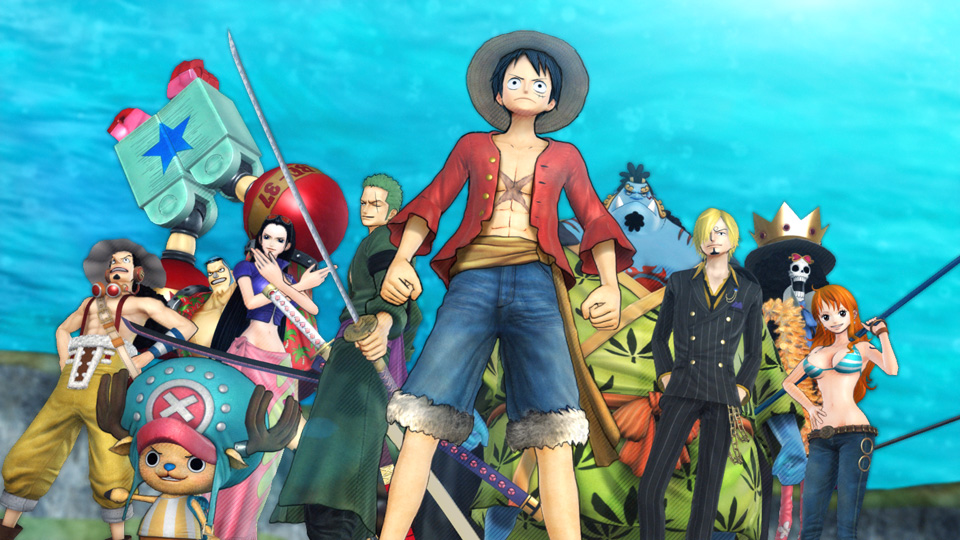 (PS4, Vita, PS3, PC) – August 25, 2015
I don't normally go out of my way to own and play games based off anime and/or movies, but occasionally I make an exception. The One Piece: Pirate Warriors series is a spinoff of the One Piece anime and manga franchise, and frankly, I thought it was a fantastic way to transfer anime into a video game. I have One Piece: Pirate Warriors 2 and am actually excited to see what new additions the third installation will have. New characters? New moves? New maps and a new plotline? Yes to all the above, please!
Assassin's Creed Syndicate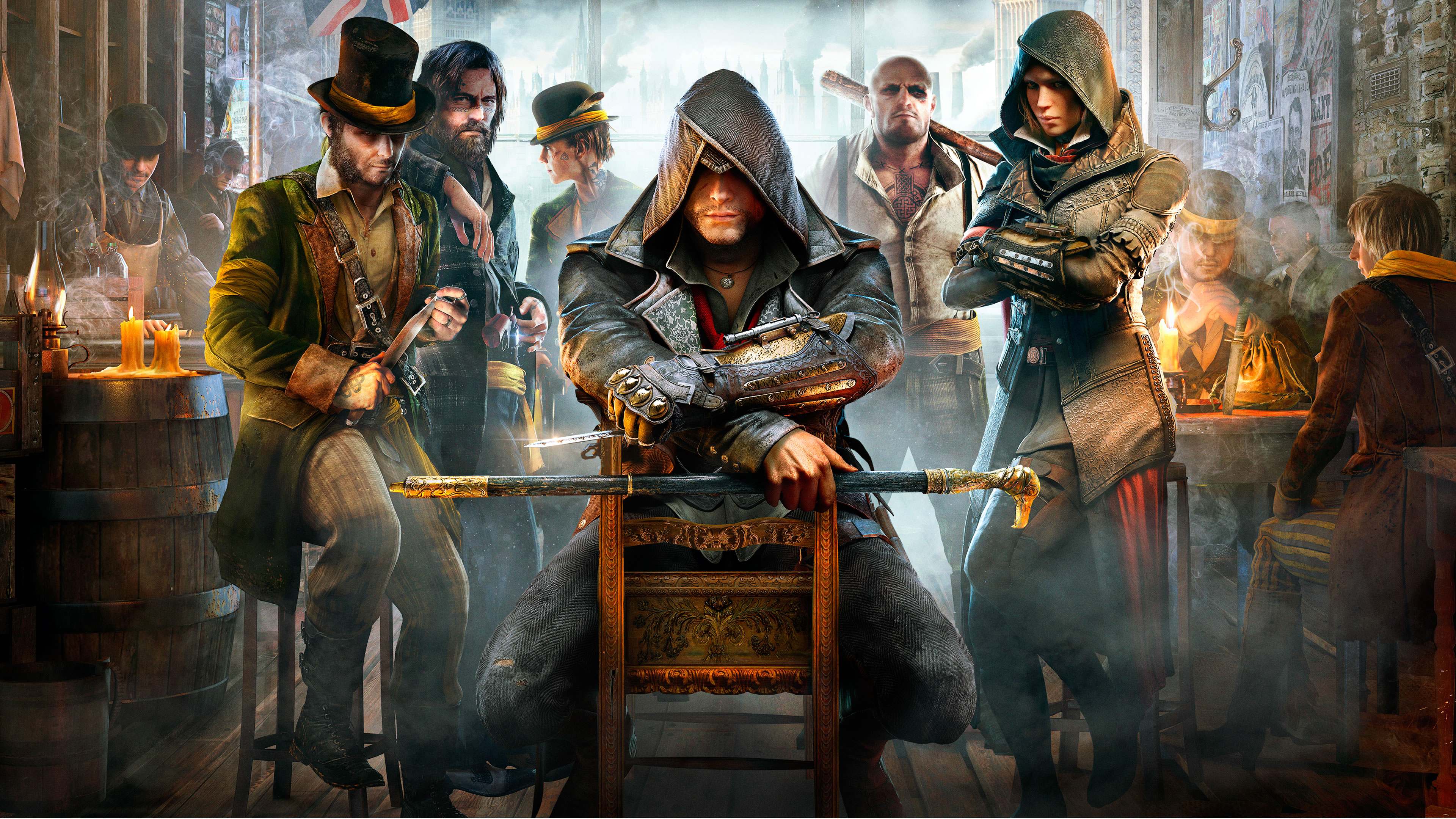 (PS4, PC, Xbox One) – October 23, 2015
Alright, I've been pretty behind on my Assassin's Creed playing. I haven't gotten to Black Flag yet (since I'm still stuck as Connor in Assassin's Creed 3), and I certainly haven't gotten to the much talked-about Unity (which I seriously do want to play, it being all French Revolution and everything). But oh my goodness. I saw the time period of Assassin's Creed Syndicate and I. Want. It. Now. Forget the other AC games when Syndicate has STEAMPUNK written all over it! The Industrial Revolution, London, 1868, and there's a chance that you can play a female main character? Holy crud, my playing fingers are just itching to get this game, and I don't even have a PS4 yet!
Fallout 4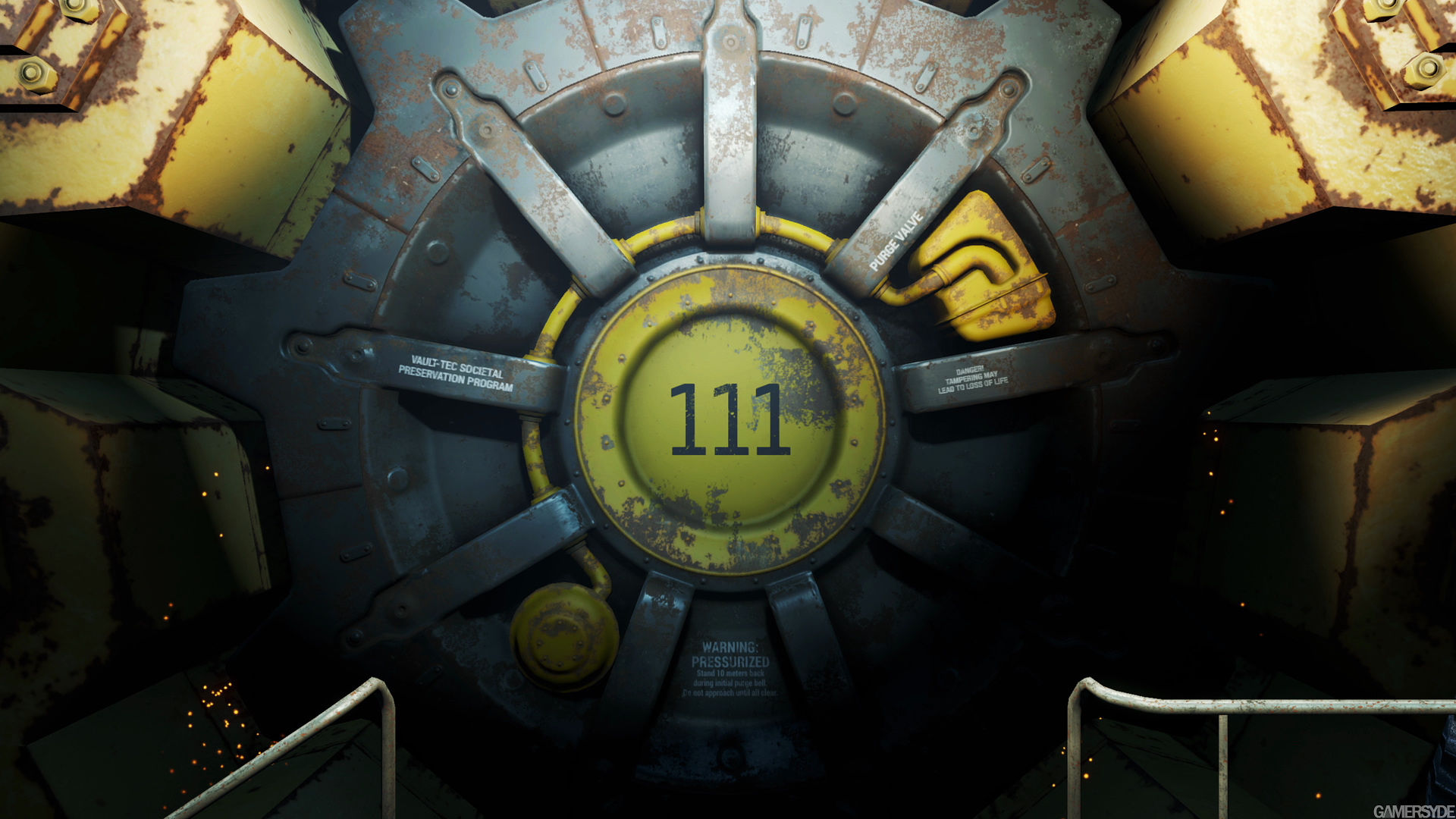 (PS4, PC, Xbox One) – November 10, 2015
The big kahuna of the year is definitely Fallout 4. I'm already a bit jealous that the Android still cannot download the Fallout Shelter app, so the wait for their new Fallout blockbuster is driving me crazy. If there's any game that I would buy the PS4 for, it's definitely this one. Well, okay, maybe I'd get it for a lot of other games, too. It just so happens that playing a character in post-apocalyptic Boston might just be the tip of the iceberg in me planning to buy a PS4. The fact that you can rebuild things within the Boston Wasteland is pretty much what set my imagination afire and left me with the "MUST BUY THIS GAME" configuration. I kid you not.
Rise of the Tomb Raider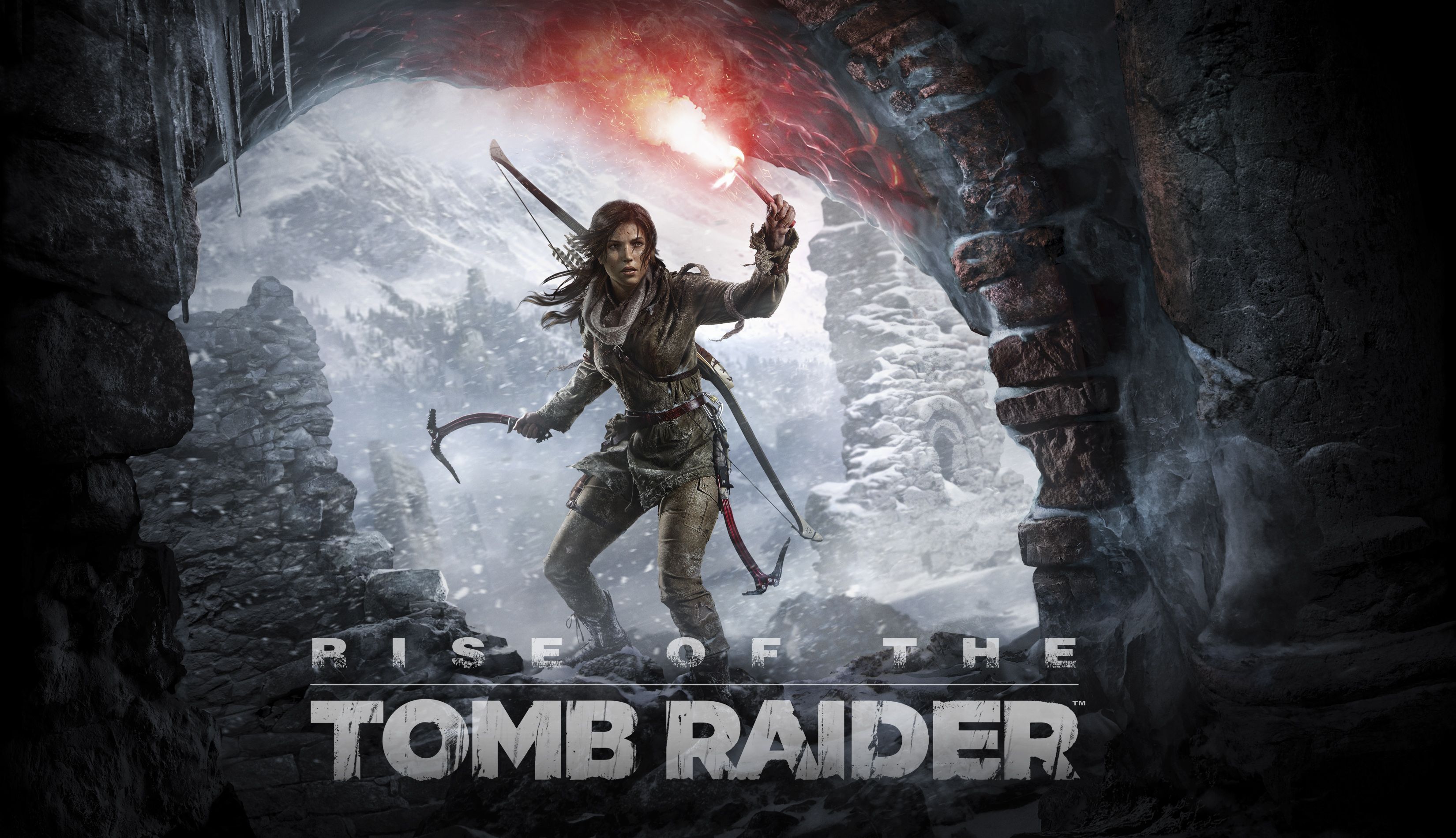 (Xbox 360, Xbox One) – November 10, 2015
So I played the 2013 revamp of Tomb Raider a while back. And loved it. And wanted more. To my annoyance, its sequel, Rise of the Tomb Raider, has been announced as an Xbox exclusive (meaning it will only be released for Xbox systems). Now, this isn't too unfortunate for me, because I actually have an Xbox 360. But honestly, why play a new-gen game on an old-gen system? I know, I'm acting like a spoiled brat, so I won't rant about this exclusivity too much (especially when I think the game-of-the-year edition is gonna end up being offered through all consoles plus the PC in the end). Lara Croft has been taking on the role of female badassery for a long time, and I love that the momentum for this game continues to put her at the pinnacle of female heroes. She's certainly my second favorite heroine. The first being Commander Shepard...
The following two games were only teased at in E3, and likely we will not be seeing them until sometime in 2016. Still, I can't help getting excited for them!
Dishonored 2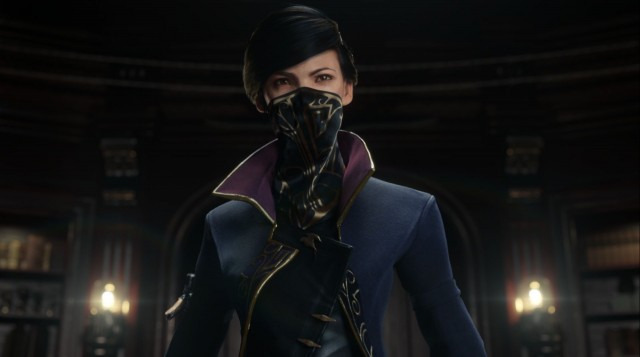 (PS4, PC, Xbox One) – 2016
I absolutely adored Dishonored. It was a relatively short game, but so rich in worldbuilding and plot and character development that I cannot rave enough about this game. When Bethesda's showcase teased a Dishonored 2 trailer out of E3, my brain figuratively exploded. First thing I saw was a new city. Second was how beautifully inventive the city and animation and overall aesthetic feel looked. The Outsider was back, but only this time, it was a different player taking his powers on. Then I took a closer look at the main character in the trailer and OH MY GOSH IT IS A GIRL. AND DID THEY SAY EMILY KALDWIN?! WHAT IS THE MEANING OF THIS?! OMG YES. Cue frothing at the mouth. Suffice to say that Dishonored 2 is on my birthday wish list for next year.
Mass Effect: Andromeda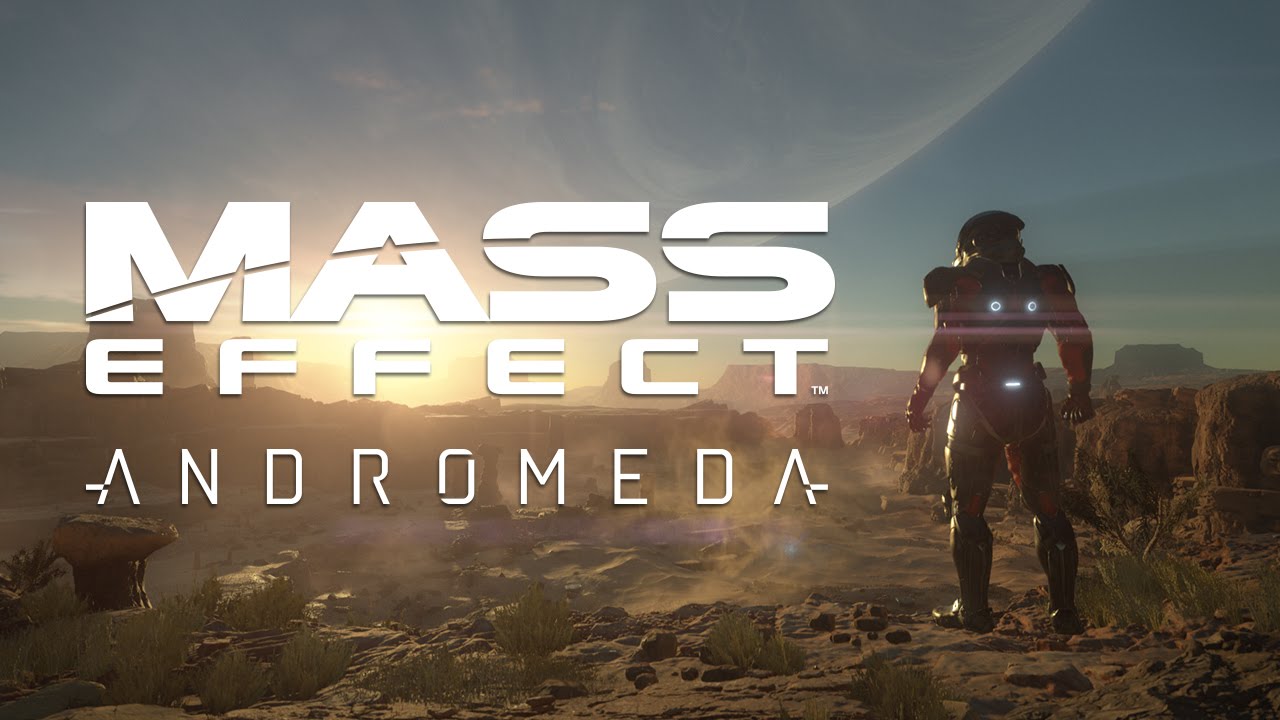 (PS4, PC, Xbox One) – 2016
Bioware, Bioware, Bioware. Do not let me down on this game. The Mass Effect franchise has been one of my favorite games of all time, and after the wake of Dragon Age: Inquisition, I expect great things from the new Mass Effect game. Of course, I find myself a little apprehensive, because I don't know much about Andromeda to truly desire it. But I mean, come on, it's a Mass Effect game. How could I not want it? Admittedly, I am aware that Andromeda will no longer feature characters of the previous ME trilogy, so I will definitely miss seeing my FemShep traipsing the galaxy and shooting down bad guys. Still, the game has to move forward somewhere, and I certainly hope it's to another darn galaxy.
Now, all this talk of gaming makes me want to go boot up my PS3 and start playing!