Strike A Pose
I decided to try something a little different this time and share one of my 'guilty pleasures' with you. I am normally a reticient person by nature, but come Thursday nights during "Runway" season and you will find yours truly in a fit of excitement that would put any giddy fan girl to shame! Yes, I confess it.."Project Runway" brings out the inner 'fan girl' in me...big time! I thank Merlin for Muggle television because, honey, I am glued to it from start to finish..from the first seam until the lights on the runway go out.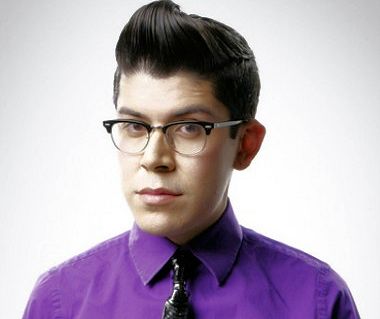 This year hailed the premiere season of "Project Runway All-Stars", a competition made up of previous contestants of the normal "Runway" seasons who failed to procur a win. The finale was held on March 22, with 33 y/o Mondo Guerra taking home the coveted prize. His quirky style and excellent use of pattern and fabric wowed judges and audiences alike (including this witch).
Mondo, like most designers tended to be very temperamental and was prone to introspection. His winning collection was entitled "Therapy". based on an earlier quote brought on by one of his infamous meltdowns:
"I needed some therapy. I put all of my passion into my work."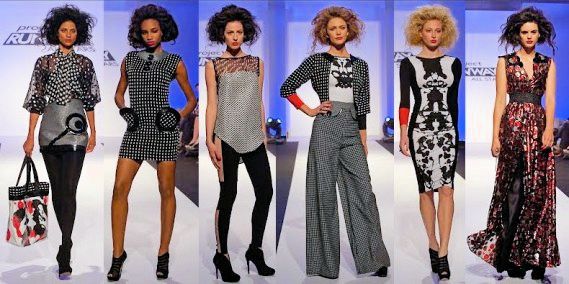 This fall, Mondo will be designing an exclusive collection for Neiman Marcus, which I will be sure to check out! Next month, will be all about the latest in bridal fashion (What is June without weddings, after all?!), with an exclusive look at the bridal designs of Austin Scarlett (among others, of course). Scarlett was the runner up on "Runway All Stars". I know, I know, totally obsessed!