Holiday Highlight: Audrey Hepburn
December 2013
Prof. Cassandra Lobiesk
It's difficult to choose between the old actresses, especially because I love a great deal of them for being awesome! That said, I was between the two Hepburns this month, and I might do Katharine for some other issue, actually, but this time, Audrey H. won out.
"I never thought I'd land in pictures with a face like mine."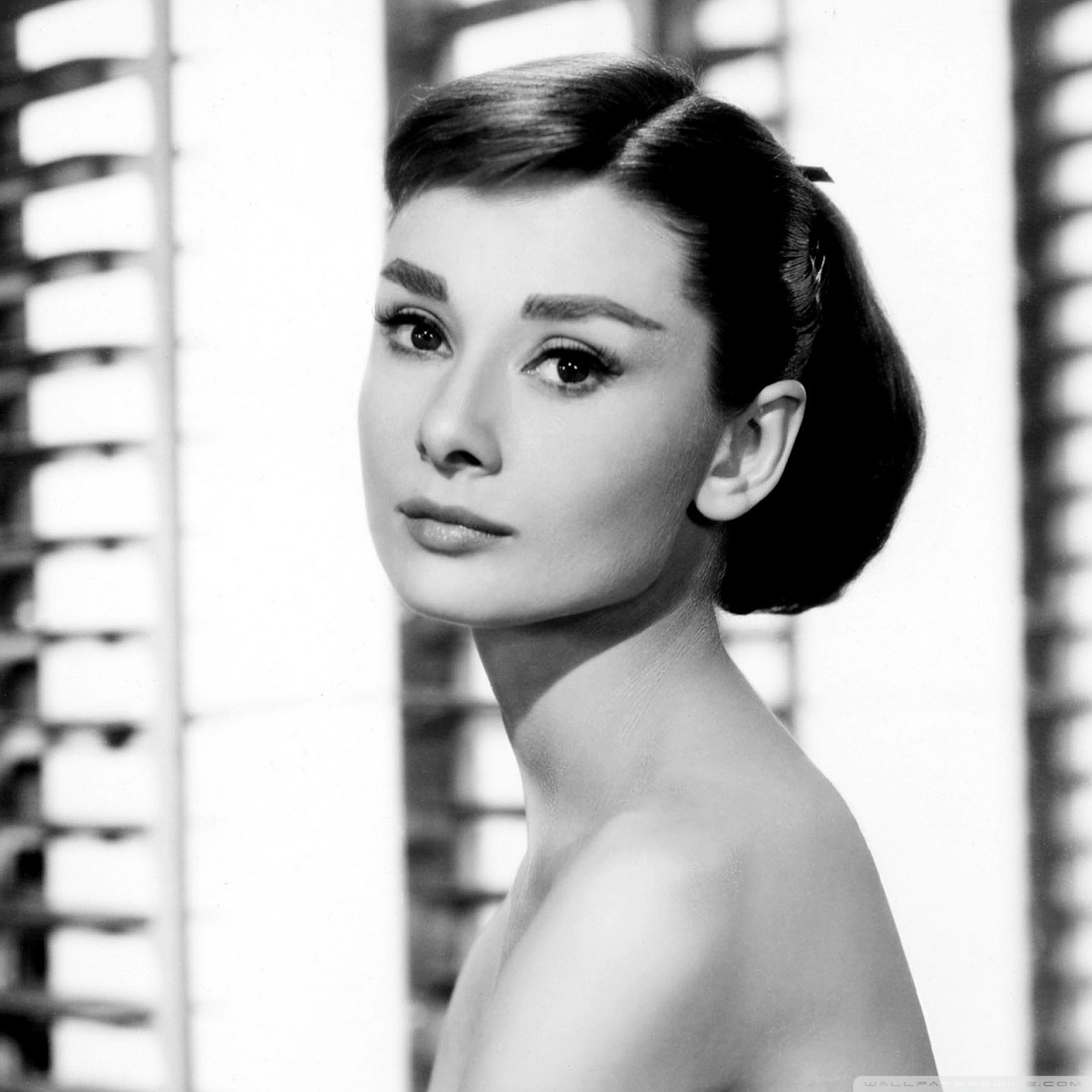 It seems like a silly thing to say now, considering how much of an icon Audrey Hepburn has become, not only in movies, but in fashion as well. A woman born of aristocratic, European means (Belgian and Dutch with smatterings of British and Austrian descent somewhere in the line), Audrey--who was Audrey Ruston at the time--had been afforded a multilingual education, and eventually became fluent in at least five European languages. Unfortunately, the aristocratic lifestyle did not last long, for war had hit Europe, and with that, a split in the family allegiances.
Throughout World War II, Hepburn and the remaining members of her family had spent the time in a low profile. By the end of the war, Hepburn's mother had moved her family to Amsterdam. With her slim, elegant figure and her graceful posture, Hepburn began an entertainment career as a ballet dancer and model, with her mother taking on odd jobs to support the impoverished household. Determined to be a prima ballerina, she worked with leading figures in ballet, including Sonia Gaskell and Marie Rambert, up until Rambert suggested that Hepburn was more cut out for acting than dancing. And thankfully, she listened.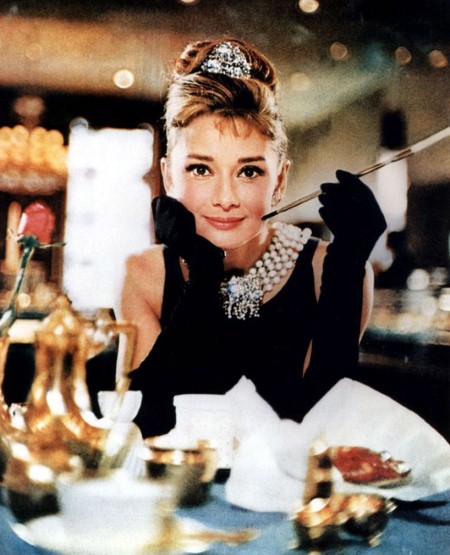 Like many actors during the Golden Age, Hepburn did not shoot to stardom immediately. She was young and pretty, sure enough, and ambitious and talented to be able to hold her own. Hepburn began her acting career in musical theatre in 1948, and then as small supporting roles in foreign films. It was not until 1953, however, that she caught her big break, with a surprising Academy award win for her performance in Roman Holiday. From there, she became one of the "it" girls, a rising, elfin star with wistful good looks and a charm that made most of her leading men adore her.
After Roman Holiday, Hepburn had been catapulted into stardom, and had since been nominated for several notable films, such as Sabrina (1955) and Breakfast at Tiffany's (1962). She had become a fashion icon, and even today, many young women often mimic her looks, from her sleek, sleeveless dresses to her hairstyles and mannerisms.
Again, like Cary Grant, I cannot claim to have seen all of the Audrey Hepburn movies out there. I am in the process of watching a few more, but some of my favorites include:
Roman Holiday (1953)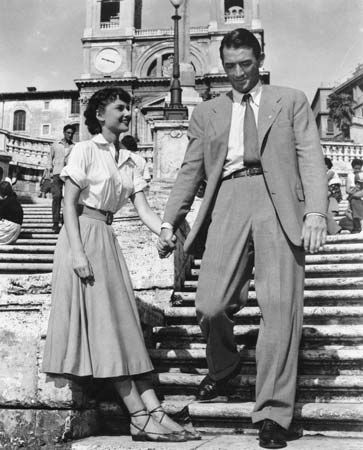 Funnily enough, without co-star Gregory Peck's suggestion, Hepburn would have been at a lower billing for this film. But Peck obviously saw something in the actress, and insisted that she get equal footing with him in the billing. She went on to win an Oscar for her role as the beautiful and scandalous Princess Ann, so clearly there was something there! I did love this movie, mostly because A, it was filmed entirely in Italy, and B, it starred the magnanimous presence of her gorgeous leading man.
Breakfast at Tiffany's (1961)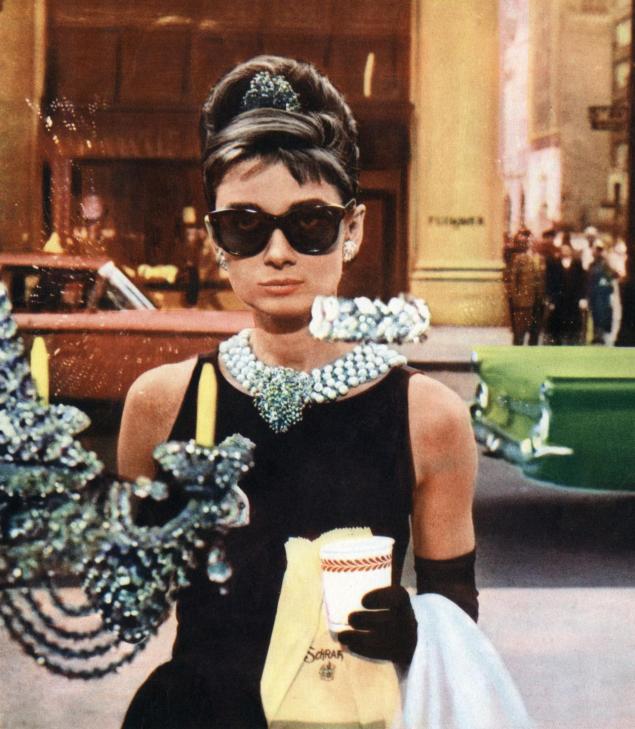 Everyone in the film and fashion and whatnot world has heard of--if not seen--this iconic movie. Not only was the story penned by literary star Truman Capote, it starred Hepburn as the sophisticated and extremely classy party-girl, Holly Golightly. There are way too many scenes and memorable elements of the movie, but arguably the most popular ones include Hepburn's husky rendition of "Moon River," her sleek, sleeveless black dress, and the vision of Ms. Golightly eating a croissant as she stares wistfully at the Tiffany's window displays. Definitely a classic.
Charade (1963)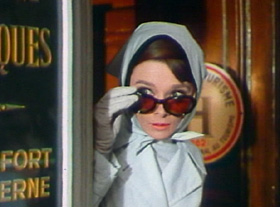 Hepburn plays recently widowed Regina Lampert, whose life is in danger after several men chase after her to get at her murdered husband's stolen money. The film plays at a romantic and action comedy, with fantastic lines and then-some. Also, two words: Cary Grant. Alongside Hepburn, Grant plays Peter Joshua, a mysterious man who changes his name several times during the movie. Confused and wary, Regina still cannot help but fall for Peter's charm. Nevermind that Grant is effectively much older than Audrey by decades. The chemistry is still there in my book.
My Fair Lady (1964)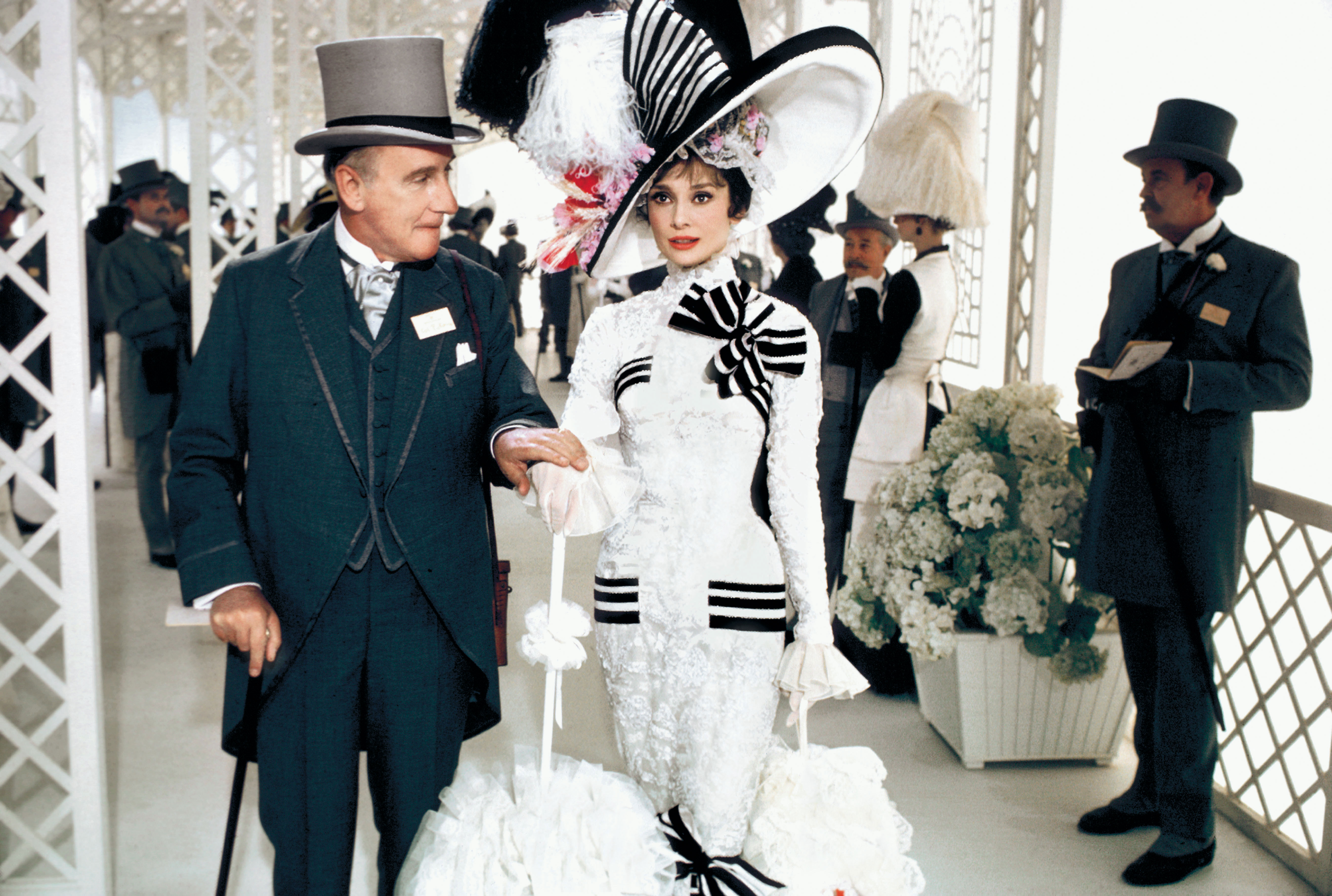 There was a lot of production drama dragging on the coattails of this movie, and casting Audrey Hepburn over the amazing Julie Andrews was definitely one of them. Though admittedly, no one could really compare to Andrews--whose Broadway rendition of Eliza Doolittle sent her to stardom--I thought Hepburn did a great job trying. It's a pity they dubbed most of her singing voice at the end, but Hepburn did play a convincing flower girl with a Cockney accent. So that's quite loverly.
How to Steal a Million (1966)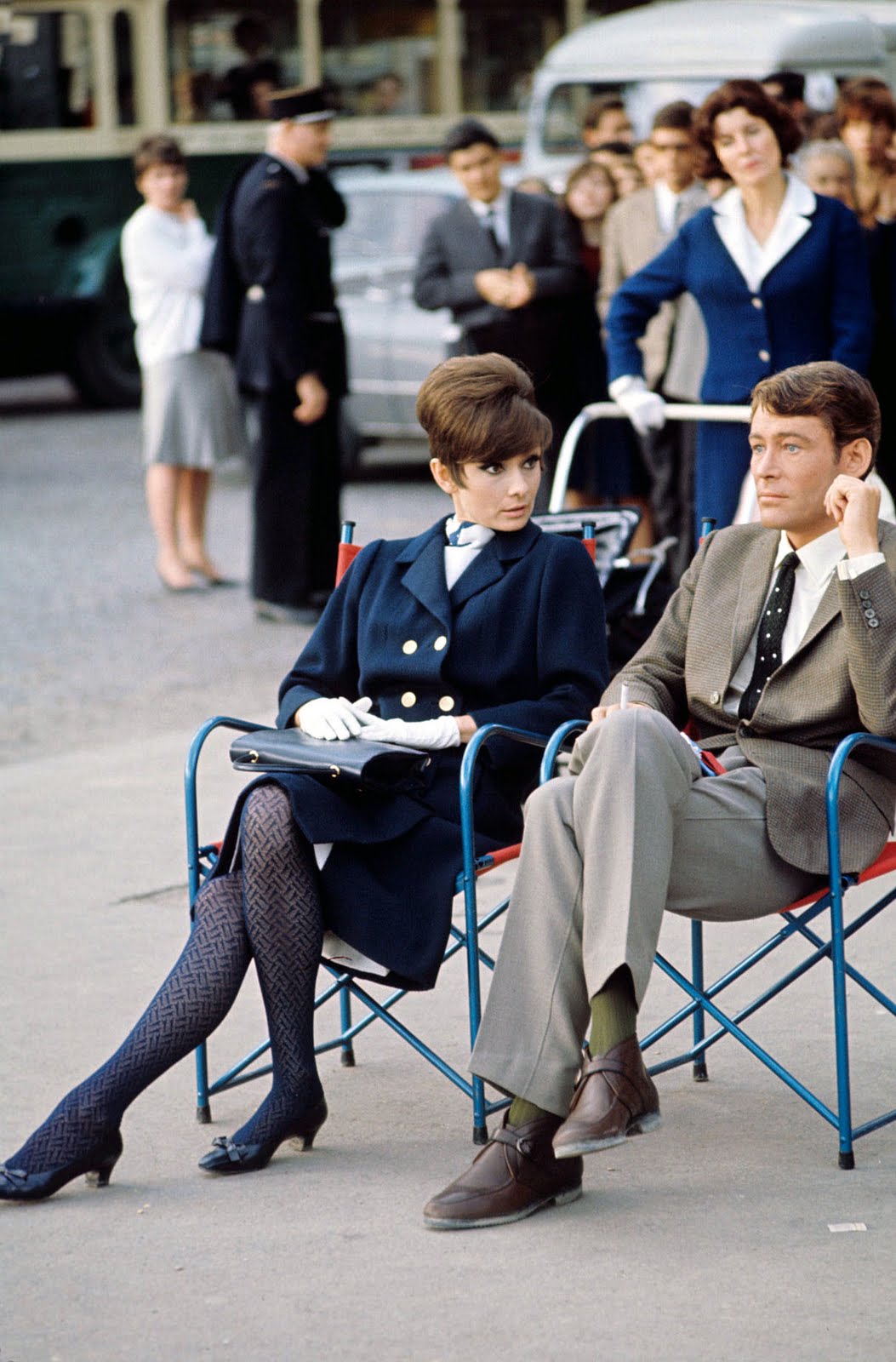 Though not as appraised as Roman Holiday, William Wyler's comedic touch is not lost on this film, and often I found the movie captivating. Hepburn plays Nicole, a daughter of an art forger. After finding out her father's forged statue may be tested for authenticity, she endeavors to steal the statue from the museum and enlists the help of Simon Dermott (Peter O'Toole) after catching him sneaking around in her house. Oh, and need I mention that a young O'Toole (rest his soul) is a gorgeous O'Toole?
References:
http://en.wikipedia.org/wiki/Audrey_Hepburn
Aforementioned films and featurettes