Tomb Raider: A Rebooted Review
December 2013
Prof. Cassandra Lobiesk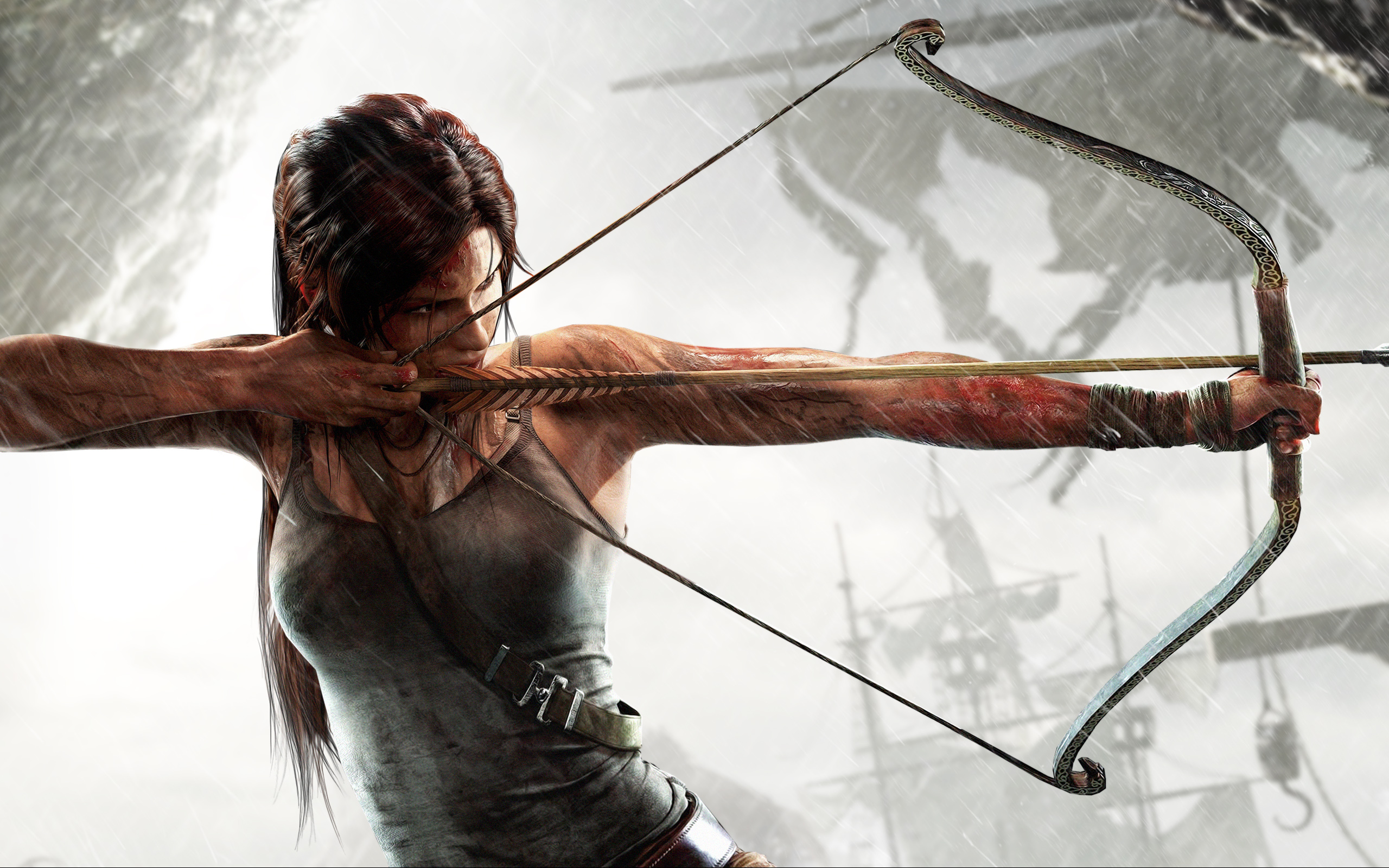 When you mix Eidos/Square Enix with one of the most iconic franchises in video game history, you are bound to get one heck of a graphically rebooted game. Fortunately enough, this was a long time coming for Lara Croft and the Tomb Raider series.
Admittedly, the only game I've ever played in the Tomb Raider franchise was the original 1996 version, with a boxy buxom Lara Croft at the helm, jumping, climbing, raiding tombs and gathering treasures in various locations. I also want to admit that I never finished the game, and had left it alone because of how difficult it was and how scary some of the levels were (I'm pretty sure one of them involved a Tyrannosaurus...but that could just be my imagination).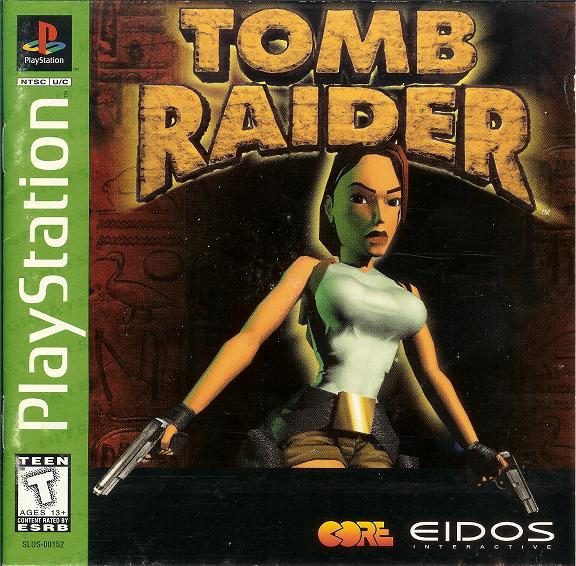 That said, I have followed the progression of the franchise to a certain degree. Lara Croft was famous for being the tough female adventurer in a male-dominated video game world. You had no choice but to play the female role, and judging from the amount of things Lara goes through, it's clear she can stand toe-to-toe with the male heroes just as well--if not outstrip them. Lara kicked ass way before many of my favorite video game females even came into the scene.
The trailers for the rebooted Tomb Raider (2013) sold me immediately. One, the graphics looked gorgeous, as expected of something published by Square Enix (well known for works such as the Final Fantasy series) and Eidos--a part of Square Enix now--whose popular franchises include Tomb Raider, Deus Ex, and Thief. Two, the story rebooted Lara Croft's origins on a Japanese island. And three, Lara Croft herself got a seriously awesome makeover.
The 2013 reboot sets the backdrop of a young Lara Croft, whose expedition group is hunting down the mythical island of Yamatai. The crew gets shipwrecked off the coast of Japan, upon the very same island filled with dangers that far surpass Lara's expectations, and it no longer becomes just an adventure to find riches or fame; it has also turned into a fight for survival. Suddenly, Lara, an expedition assistant, becomes major in that she has to keep her team together and save her best friend from the clutches of the crazed islanders.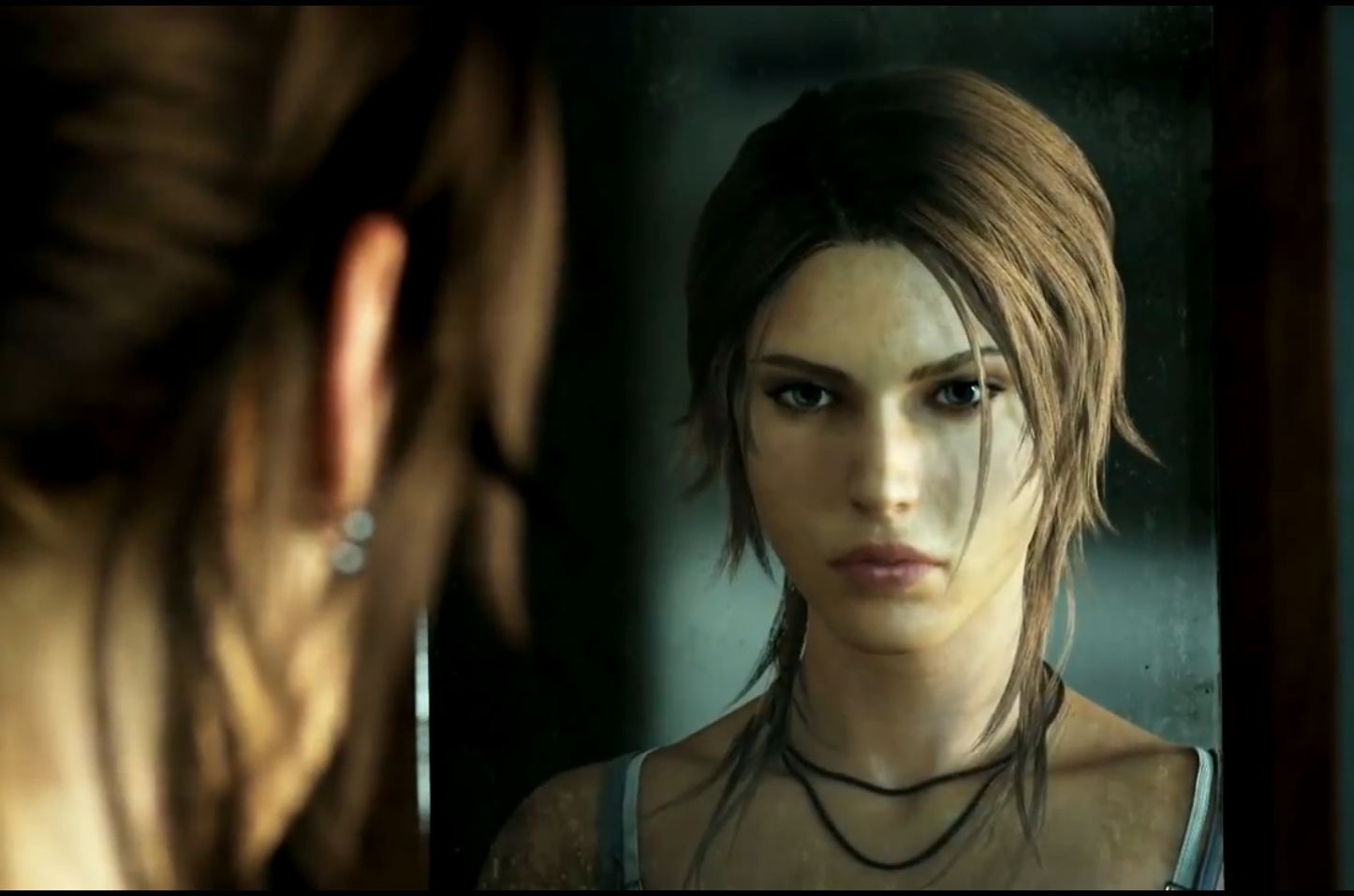 To me, Lara was definitely the selling point of the entire game. Remodeled as a younger version of the original character, she is less of an impossibly buxom, hourglass-shaped figure, and more of a human with the athleticism that is out of this world (but you can say that about many stunt-women of today as well). She climbs, she jumps, she scales trees and shoots arrows and guns with ease and accuracy. She knows how to survive in harsh environments, against armed foes, and dangerous structures. She can even battle the elements with her supply of medicines, tools, and pieces of clothing. Most of all, she struggles, and through it she manages to beat out the odds, even when they've since stopped being in her favor. Katniss Everdeen, take point.
Let's not forget the beautiful scenery of the game. There is some supernatural goings on at the island, and some of them are more uncanny than most. Throughout her adventure, Lara must dare the dangers of wolf-addled forests, riddle-packed tombs, dilapidated wreckages, and snowy and windy mountain peaks. The story encompasses a rich Japanese history, going all the way back to ancient Japan and even touching up on a few World War II allusions.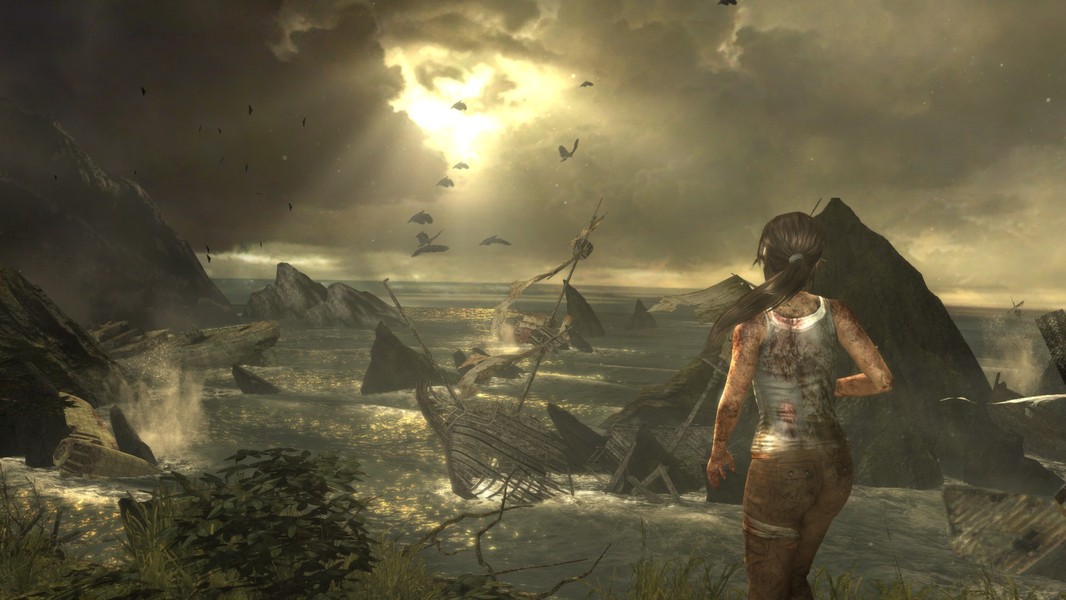 The gameplay itself is fully immersive and interactive, and if you're not careful, you could miss the timing and end up failing a scene. Tomb Raider is the epitome of an action adventure game, but it also includes multi-step puzzles that lead you to weapon and skill upgrades. There are also various journals and hidden artifacts that give the player more insight into the history and culture of the island. And, of course, there are the awesome--and not-so-awesome--characters in the game.
And I am clearly not the only one loving the reboot Tomb Raider, considering that the game had the second highest sales record in its American release month (the first being the just-as-fantastic Bioshock Infinite). It's no surprise then that a next installment is in the works, and I am absolutely looking forward to that! So welcome back, Lara. And well done.
Game: Tomb Raider
Released: March 2013
Genre: Third-person action adventure
Developer/Publisher: Eidos, Square Enix
ESRB Rating: M for Mature (for strong language and violence)