Holiday Fashion
December 2013
Ariella McManus
Hello lovelies!
The holidays are upon us, and if there's one thing that happens as much as food on Thanksgiving and presents on Christmas, it's the parties. From casual get-togethers with family and friends, to fancy soirees, there's ample time to show off your style. And one of the best ways to do that is with hair. But sometimes it's hard to know what to do with your hair, so that's where I come into play.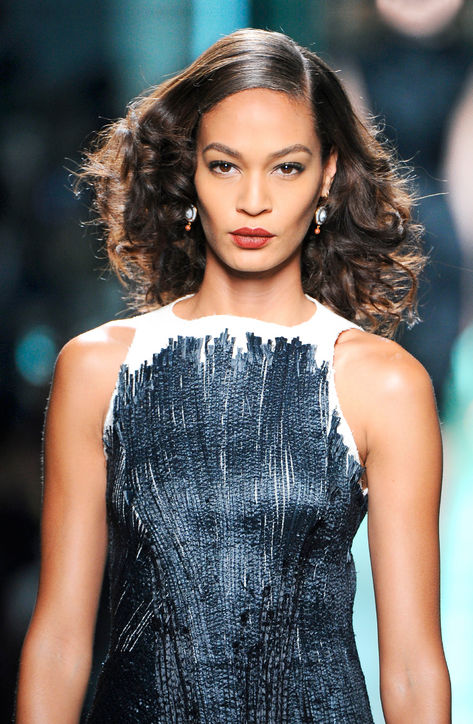 One of the hottest and easiest styles to do is curls. Fitting in just perfectly with the various vintage trends that have been happening all year, they are also perfect for any situation, sophisticated or casual. Either wrap your hair in hot rollers for several hours to get the soft romantic curls, or if you want something with more bounce, you can take a curling iron and some thickener (since not all of us are blessed with bountiful hair) and create smaller curls. For an added touch, you can use bobby pins or even sparkling clips to help pull your hair back, which also keeps it from overwhelming your face.
If you are going to a party that requires your best behavior and best heels, then your hair should match. And all over the runways this fall were sleek buns worn as high as possible. While you can get away with a few flyways, you really want to make sure that it's overall super polished. I recommend using a shine spray after perfecting the best bun possible to give it that sleek edge that will win over even the harshest critic.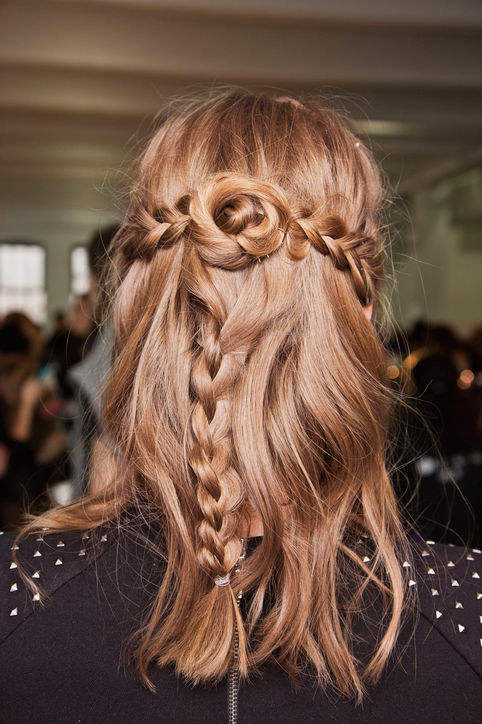 Another style that goes from day to night is braids, preferably the smaller braids around your head. While slightly more complicated than the buns, they are also a bit more forgiving and you can easily enlist the help of your best friend to help out too. Some quick tips to make them really stand out; curl your hair briefly around a curling iron to help give it some volume and make the braids tight to start. You can always loosen it up afterwards with your fingertips. But if you start them too loose, they'll fall apart before the first present is unwrapped.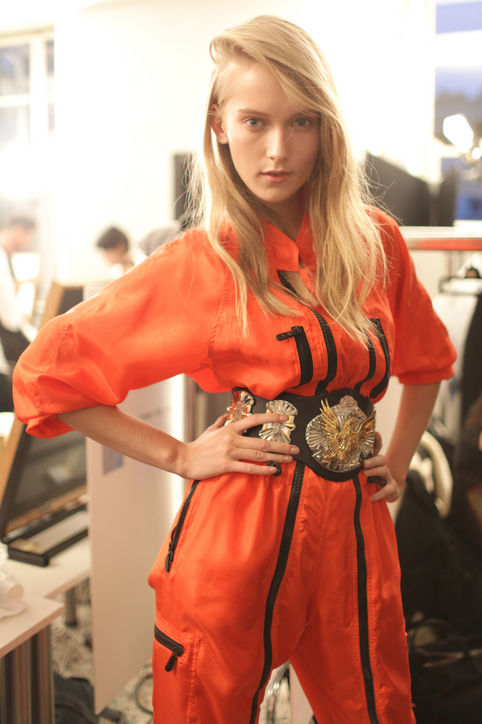 For the ultimate in ease, why not just let your hair hang loose? While I wouldn't really recommend it for a ballroom gala, for most parties it can easily fit in. The trick is to get that model-like 'undone' look. No cheating by just rolling around in your bed right before you go. Use a volumizing agent to get some lift at the roots so it doesn't hang flat right against your face and then brush it out. For some extra style, you can push it all over to one side. Doing a dramatic part doesn't hurt either.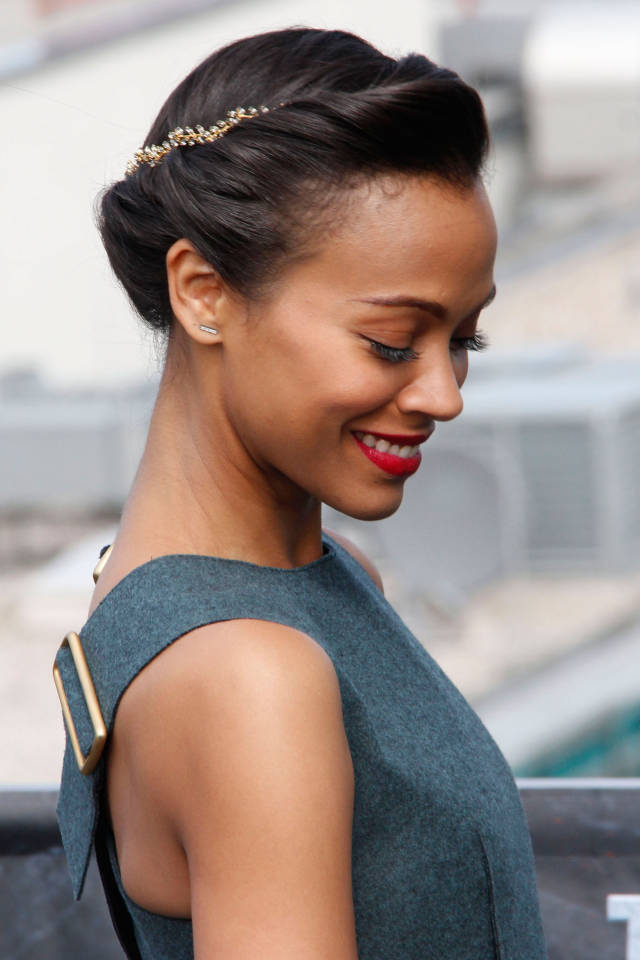 If you've got a last minute party invite that you just can't missed but have no time to prep, have no fear! The addition of a sparkling accessory such as a barrette or headband is all you need to get ready. You can use it to finish off your best and easiest updo style, or if you really have no time to wait, just brush it to the side and use the accessory to hold it in place. After all, with everyone oohing and awing over the shine, who's going to notice if you've perfectly curled your hair or not? And this is especially nice for the girls who rock the shorter lengths.
I hope this helps you to put that final accent as you dress your best this holiday season and may all of you shine bright. Just not any brighter than me, hmm?