Dragon and Unicorn: An Advice Column
December 2015
Prof. Kyrie Adderholt and Prof. Silmarien Szilagyi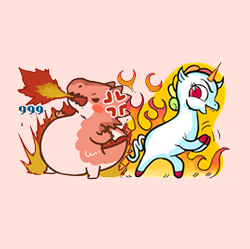 Dear Dragon and Unicorn,

I've lost my Invisible Book of Invisibility. Do you know where I'd be able to find it?

-Lost in Thought
Dear Lost in Thought,

I've no idea where your Invisible Book of Invisibility is. Rumor has it, though, that every single Invisible Book of Invisibility ever purchased inevitably finds its way to the Invisible Lost-and-Found Box of Invisible Things. You could try looking there...if you can find it. I suggest bringing along Luna Lovegood, who, after all, has a talent for seeing what's not really there.
Good luck in your search. Just...don't get lost, okay? Then we'd have to send a search team after you.
Sincerely, Unicorn

Dear Lost in Thought,
What a transparent issue. I can see how that would be frustrating for you.
But seriously you bought an invisible book?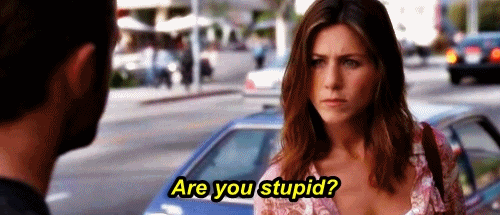 -Visible Dragon
---
Dear Dragon and Unicorn,

So I got into this argument with a friend. She likes to eat homemade treacle tarts. I like to eat magically conjured up treacle tarts. Which one do you think is better?

From, Sweet Tooth

Dear Sweet Tooth,
A better question would be: Who--or what--makes the magically conjured treacle tarts? House elves? Magic? Muggle bakers? Strange, little creatures that exist between worlds, or where ever magic comes from? Why do you think magically conjured treacle tarts taste better? Do they have a special tang from the residual magic of the conjuring spell?
After much consideration, my answer is that homemade treacle tarts taste better. Then again, I've never actually eaten a treacle tart. Be a dear and send one along as payment, will you? Not that Dragon and Unicorn charge for our advice, of course, but charitable donations of food are always welcome.
Sincerely, Unicorn

Dear Sweet Tooth,
I'm going to need to sample both. I expect them on my desk by tomorrow morning.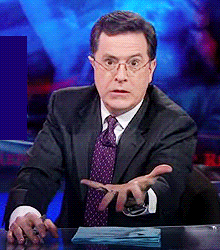 -NotAfraidtoBurnYouIfIDoNotGetThose Dragon
---
Dear Dragon and Unicorn,

My friends are meanies! They found this map that takes us all over the castle but won't let me see it. I've been trying to take a peek, but they're always one step ahead of me. And I really really really wanna see the map. What do I do? Is there a spell to help me that won't harm my friends too much?

-Frustrashionz

Dear Frustrashionz,
Please describe this map in greater detail. There must be a reason they are forbidding you from seeing it, and, pessimist that I am, I fear it may be because it is stolen or not entirely kosher in another way. If my suspicions are correct (and they usually are), this is not the innocent, if cheeky, map of the Marauders variety. You see, I'm staring at a warning right now about a dangerous map that went missing a few weeks ago, a map which has the power to take users all over the castle, yes, but also to transport them to less homey places, like the motherships of evil aliens. And believe me, that is not somewhere you want to go.
Thus, my advice to you, Frustrashionz, is to make yourself scarce when your meanie friends are playing with that map. Sooner or later, they'll suddenly disappear, and your problem will be solved! As to whether or not they'll be harmed... Well, maybe just a tiny bit.
Best of luck with your friends. Or, shall I say, to your friends...
Sincerely, Unicorn

Dear Frustrashionz,
Dammit.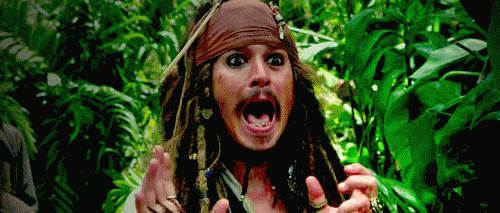 -Lost Something Dragon
---
Dear Dragon and Unicorn,

Are you hoping for cake by the ocean too?

From, HungryLikeWhoah

Dear HungryLikeWhoah,
Shouldn't your name read HungryLikeTheWolf instead? *titters*
But I digress. Cake by the ocean? Well, it depends on if there's sand. Sand is pesky because it gets everywhere--perhaps on your cake, as well. Is there a nice dock I could sit on instead? Or a charming, little sailboat on which I could have my cake and eat it, too?
And why stop at cake? Let's have an ocean-side picnic! Not on the beach, though, because sand, remember? We could invite Sweet Tooth and his/her magically conjured treacle tarts. We could have a taste test to determine once and for all whether magically conjured or homemade treacle tarts are better. And Frustrashionz can come along, sans dodgy map, since he/she will soon be bereft of friends anyway. As for Lost in Thought...he/she is invited also, as long as all invisible items are left at home, thank you.
You bring the cake, I'll provide the venue?
Sincerely, Unicorn, who lives under a rock and did not realize this question was an allusion to a song in which cake is a metaphor for...something else

Dear HungryLikeWhoah,

Let's lose our minds and go fudging crazy
Ah ya ya ya ya I keep on hoping we'll eat cake by the ocean
Oh aaahhhh
Ah ya ya ya ya I keep on hoping we'll eat cake by the ocean
Oh aaahhhh
Ah ya ya ya ya I keep on hoping we'll eat cake by the ocean (Huh)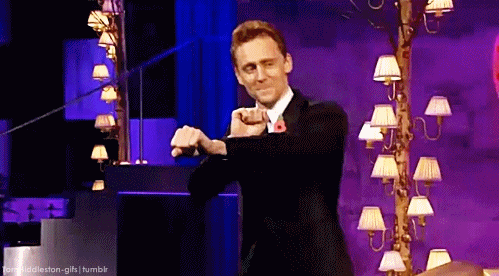 (Totally ignoring the meaning behind cake by the ocean because if the Alte cannot push the limits then it will just be puzzles, quidditch articles, and 1980s superlatives)
-Dancing Dragon