Drabble Babble Challenge: Gifts Edition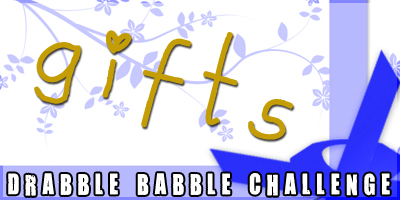 February Fortescue (Slytherin)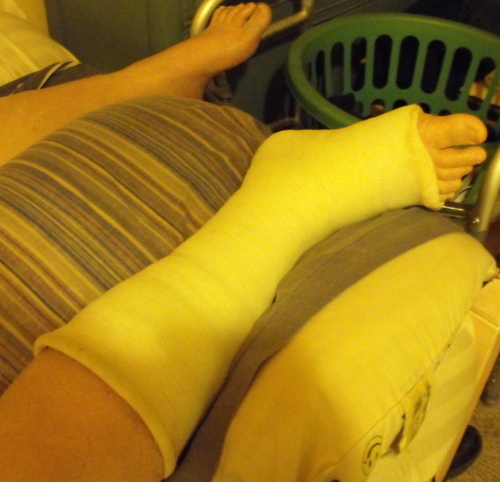 My brother had surgery on his foot and has been required to keep it propped up for almost three months now. I have become his full time caretaker. It's a gift when you can do that for someone you love.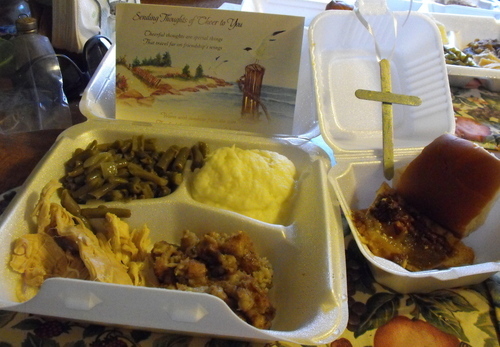 Our church prepares and delivers Thanksgiving Dinner for almost 250 shut ins in our small community. I usually help, but this year they insisted on gifting my brother and me with a meal, because my brother has been a shut in now for almost three months.
Polaris Black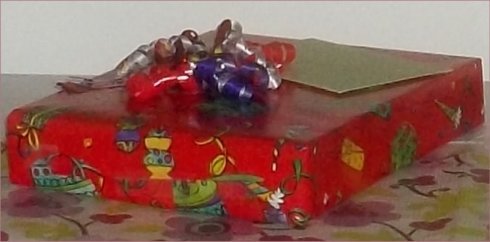 This "Trojan Horse Gift" from the usual five people certainly looked innocent enough but in reality, it disguised the fact that another 35 people were due to arrive and surprise momentarily.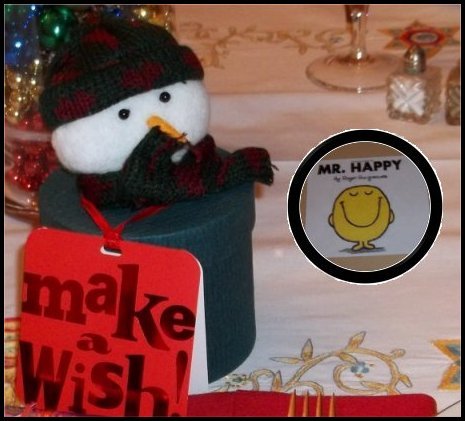 I brought these gift boxes to a holiday dinner. Each box had a different Roger Hargreaves character affixed to the bottom (see inset), which was recipient appropriate.