Sparkleissa Awards
April 2016
Prof. Cassandra Lobiesk
Prof. Ulol Kimil and I embarked on an animated movie project during 2015 and some of 2016. Prior to that, we had a Studio Ghibli project, which, in the overall picture of things, also counts as animated movies. We got through quite a number on our list, and save a 10-15 movies around the world, we got through a good 20 or 30 in all of 2015. That's pretty impressive, considering the time we had to allot for each movie.
With all those movies, it's only inevitable that there had to be an awards article coming for them. Appropriately enough, considering The Eagles were just awarded.
Without further ado, here the Sparkleissa Awards go to:
Most Stunning Animation - The Garden of Words (Makoto Shinkai - 2013)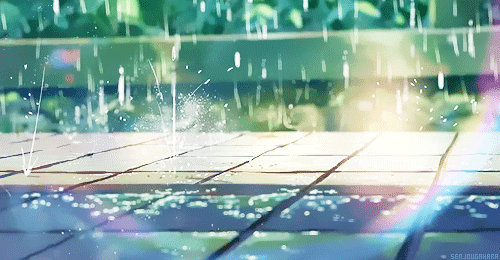 This is a toss-up, because both films implement different animation techniques, both of which were beautifully rendered. I'm probably leaning more toward The Garden of Words, but gosh, Song of the Sea (2014) was breathtaking as well.
Most Cracky - Yellow Submarine (George Dunning - 1968)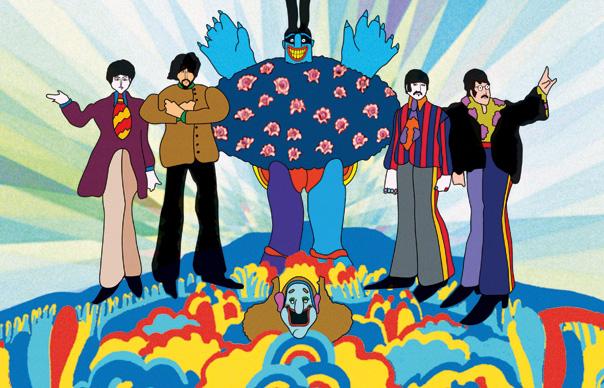 Easily the most cracky. But I mean, it was the late '60s and evidently, the early '70s.
Most Depressing - Grave of the Fireflies (Isao Takahata - 1988)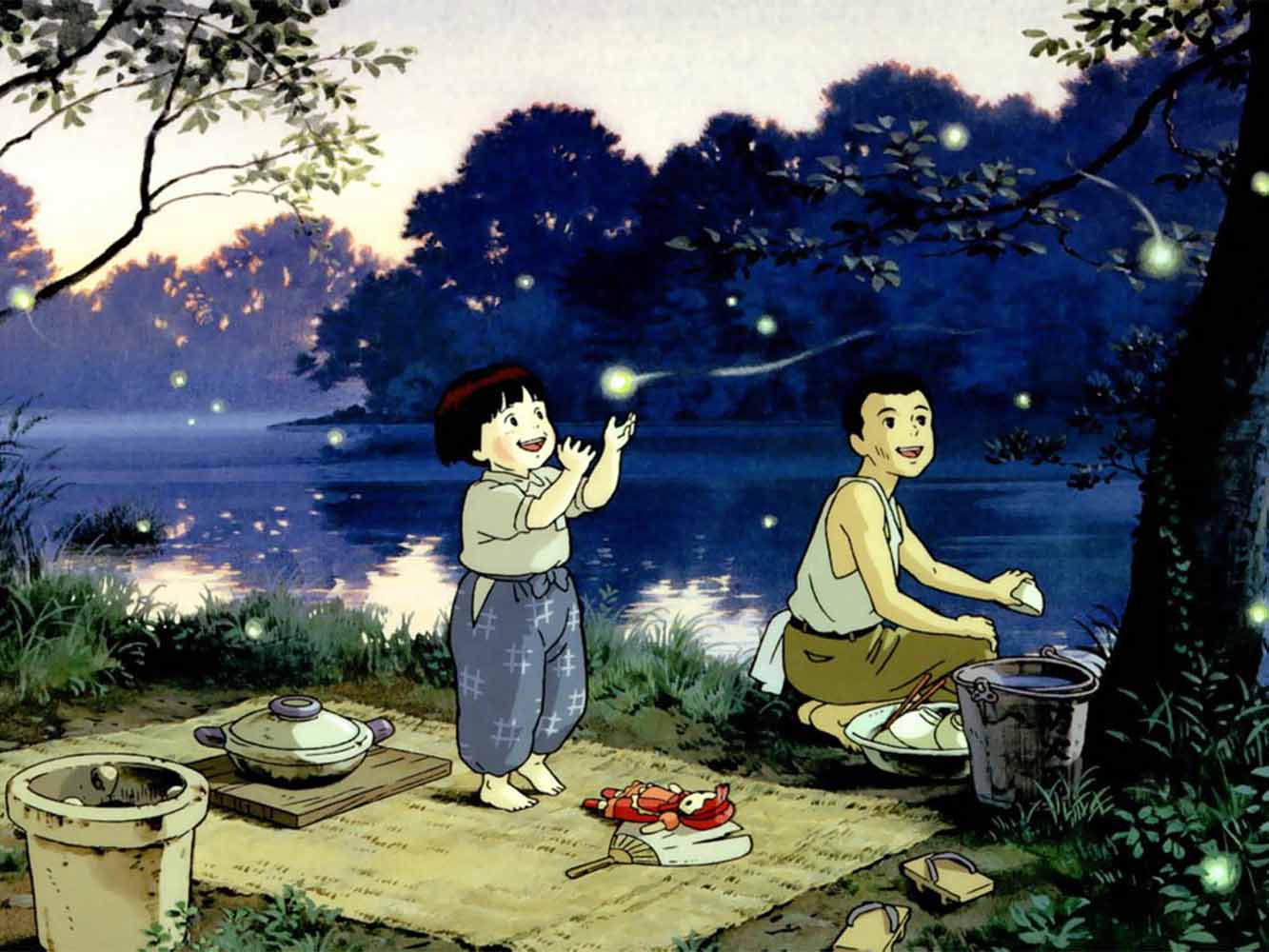 A WWII animated film is bound to be depressing, but this one takes the cake, considering what happens to a brother and his young sister during the aftermaths of war in Japan.
Most Humorous - Tokyo Godfathers (Satoshi Kon - 2003)
Honestly, this could also win "Most Heartwarming", but I went with humorous, because this movie always makes me laugh. From the facial nuances to the dialogue, Tokyo Godfathers set about bringing a surreal situation and turning it into one hell of a fun film.
Most Brainwashingly Musical - South Park: Bigger, Longer & Uncut (Trey Parker - 1999)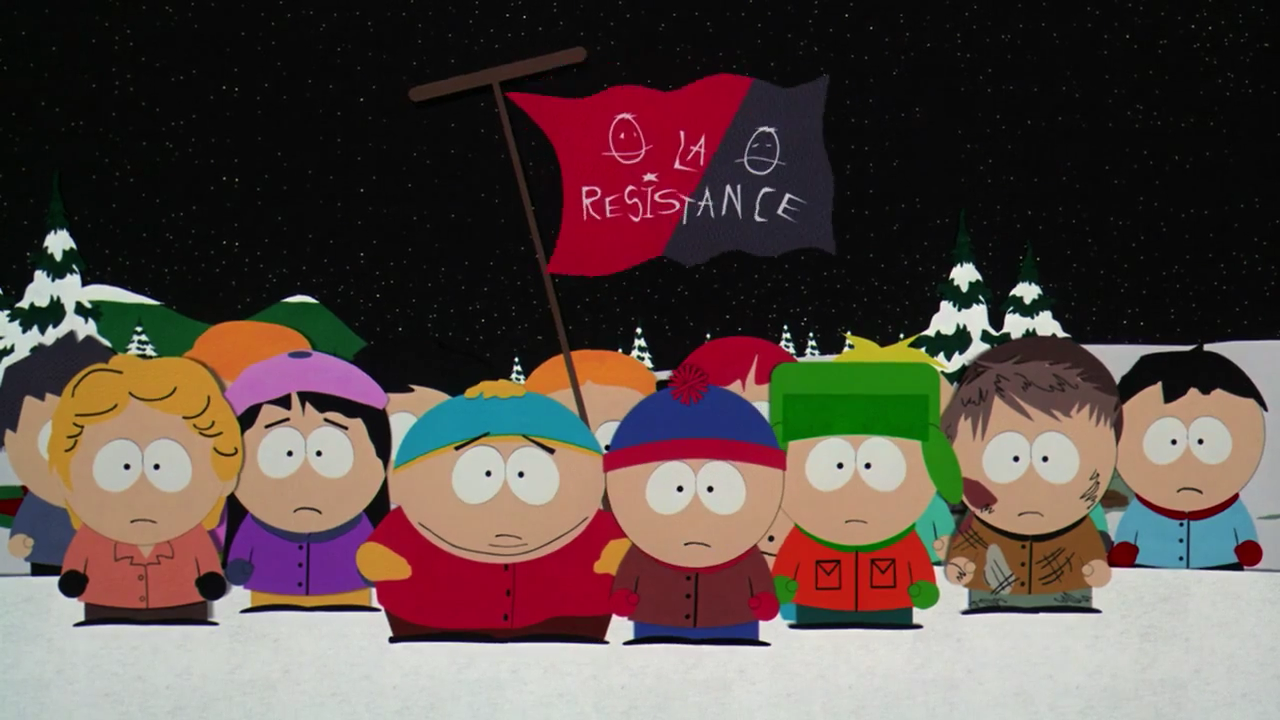 Don't get me wrong, I spent a good month singing songs from The Nightmare Before Christmas, and I will forever be singing The Road to El Dorado songs, but there's just something brainwashingly eerie about the songs in the South Park movie.
Most Romantic - Spirited Away (Hayao Miyazaki - 2001)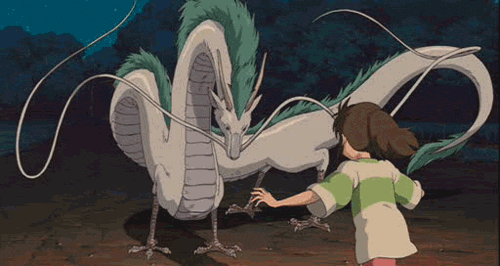 So, tell me about the story of the river god who fell in love with a girl. It's not meant to be a "romance" movie in any sense of the word, and more of a coming-of-age story, but it is romantic in a sense. Also, Haku is lovely.
Most Philosophical - Tekkonkinkreet (Michael Arias/Taiyo Matsumoto - 2006)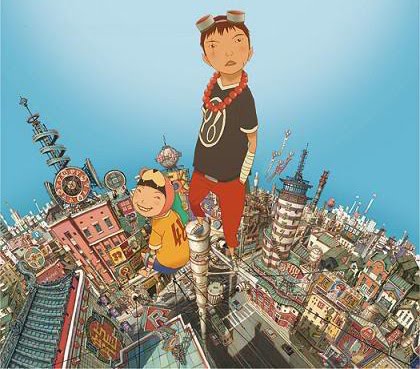 My sister pretty much summed up her college paper on this movie. As though Prof. Kimil and I needed extra prodding about the themes of this film. Seriously, though, Tekkonkinkreet gets pretty darn deep.
Most Heartwarming - The Iron Giant (Brad Bird - 1999)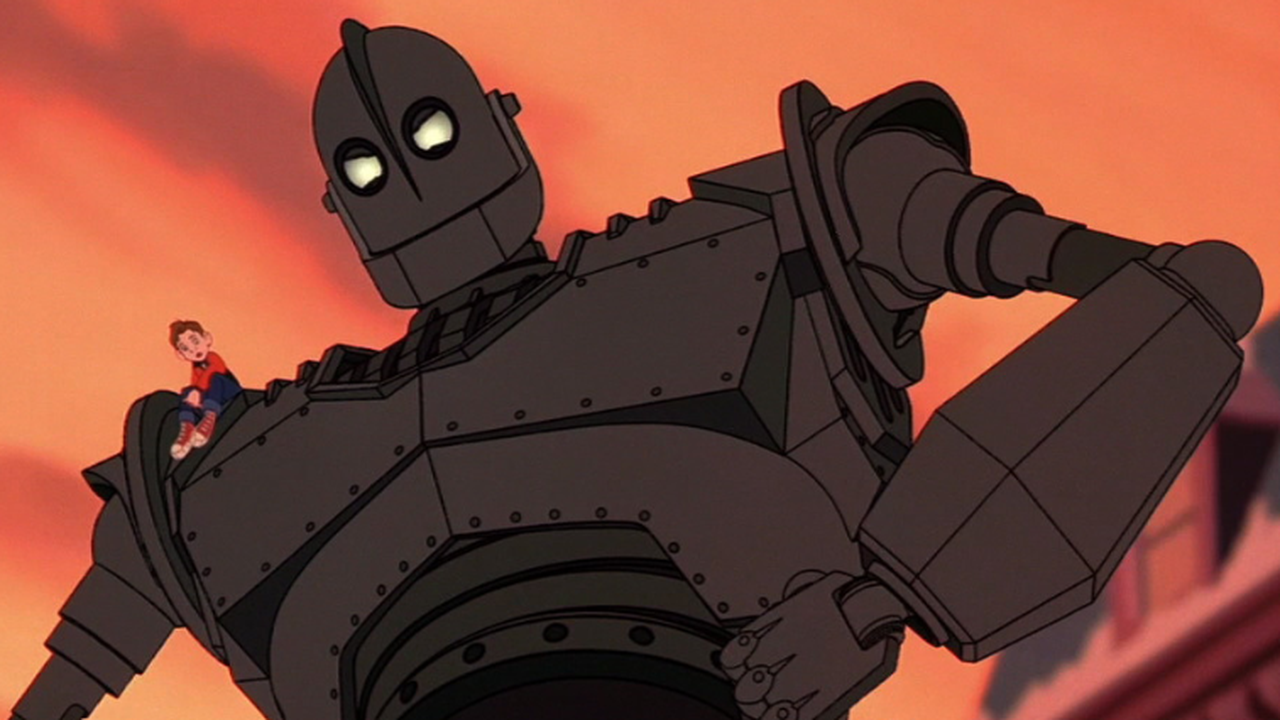 "I am Superman!" Gods. That does induce a few tears when Vin Diesel says it as the Iron Giant. I'd never actually watched this movie until recently, but wow. I loved it.
Most Festive - The Book of Life (Jorge R. Gutierrez - 2014)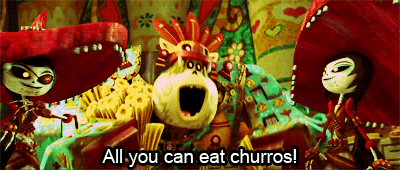 The Book of Life made me want to party all day, every day. You'd have to actually watch it to know why.
Most Old-School - The Adventures of Prince Achmed (Lotte Reiniger - 1926)
Definitely an interesting adventure story with the feel of "Arabian Nights." It's a German '20s film, so, yeah, talk about old-school.
Most Badass Male - Jack Skellington (The Nightmare Before Christmas - Tim Burton - 1993)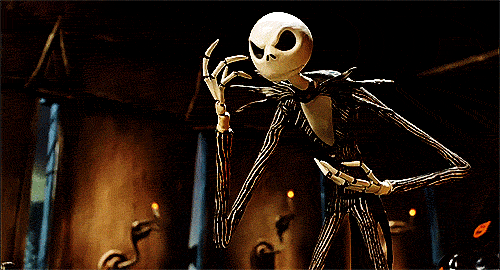 The Pumpkin King is pretty awesome, not going to lie.
Most Badass Female - San (Princess Mononoke - Hayao Miyazaki - 1997)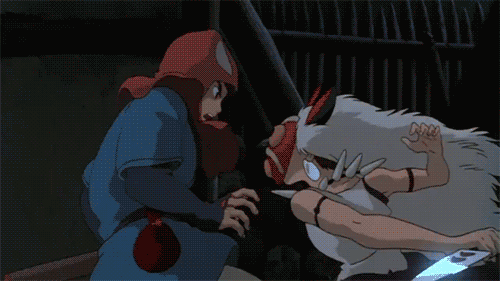 Well. This one was pretty difficult, considering there are a lot of badass females I'd like to mention. All the same, San usually wins for me.
Funniest Character - Hana (Tokyo Godfathers - Satoshi Kon - 2003)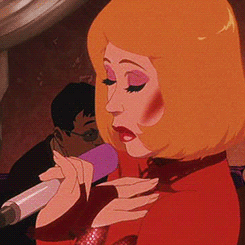 Part of why Tokyo Godfathers was the funniest movie for me was because of Hana. So it's not a big surprise she's my pick for this category.
Most Awesome Animal - Dino (A Cat in Paris - Jean-Loup Felicioli, Alain Gagnol - 2010)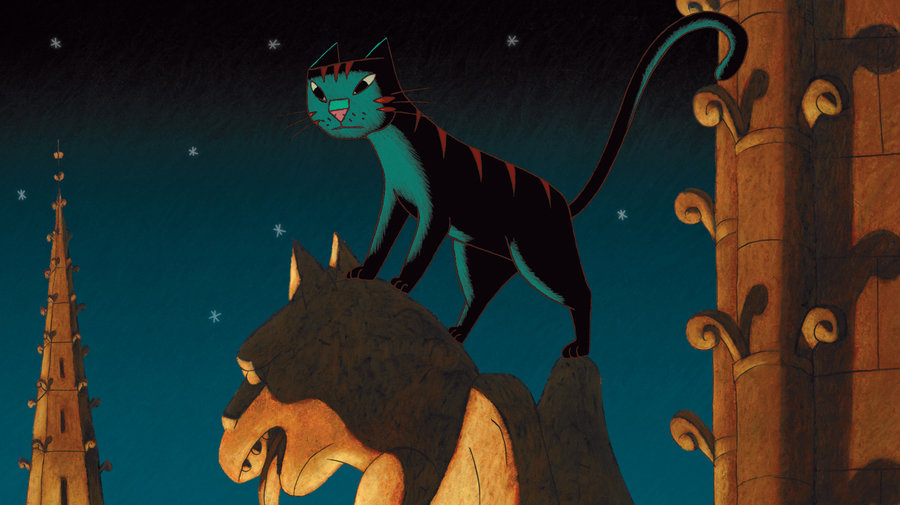 Honestly, cats are just awesome. I mean...yeah, Dino was adorable, and usually the MVP of the movie, so yeah.
Most Watched Animated Director - Hayao Miyazaki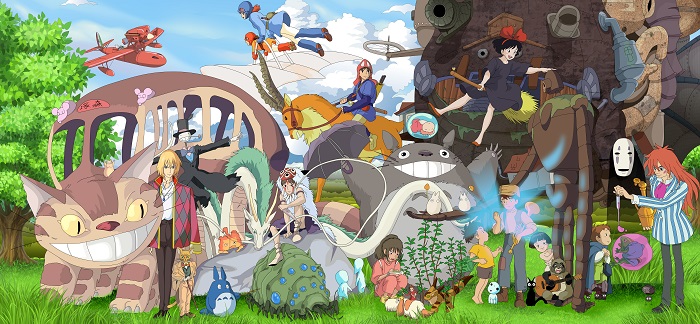 We haven't watched all the Miyazaki films out, but I think 15 is good enough a number to say that he's our most-watched director on our animated films list.