Drabble Babble Challenge: Dinosaurs Edition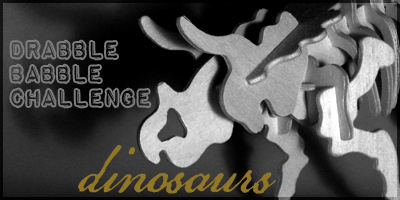 Amanda P. X. Sim (Gryffindor)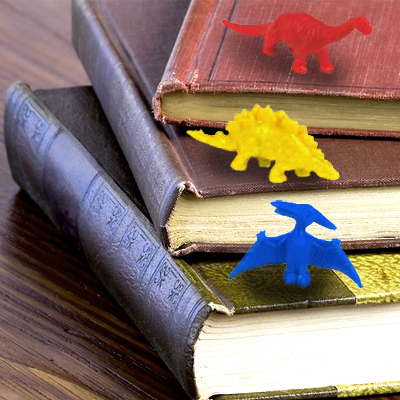 The rubber dinosaurs were their token of friendship.
Prof. Scarlet Leslie-Lewis (Slytherin)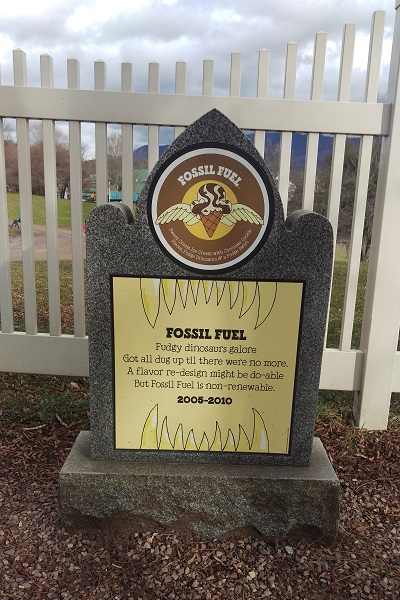 It was so sad to see Fossil Fuel in the Flavor Graveyard at the Ben & Jerry's Factory.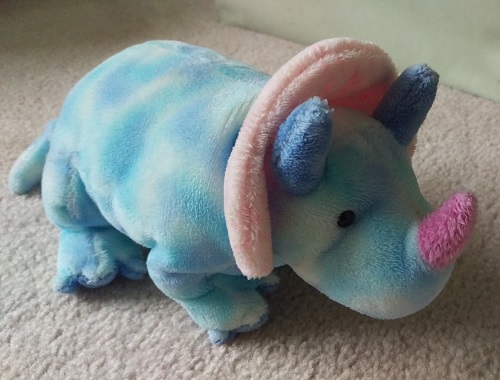 Triceratops is my favorite dinosaur!
February Fortescue (Slytherin)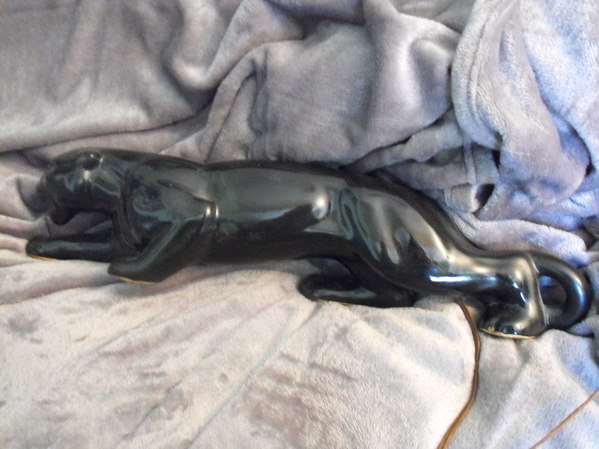 My Dinosaur is a 1950's Panther television lamp handed down from my grandparents.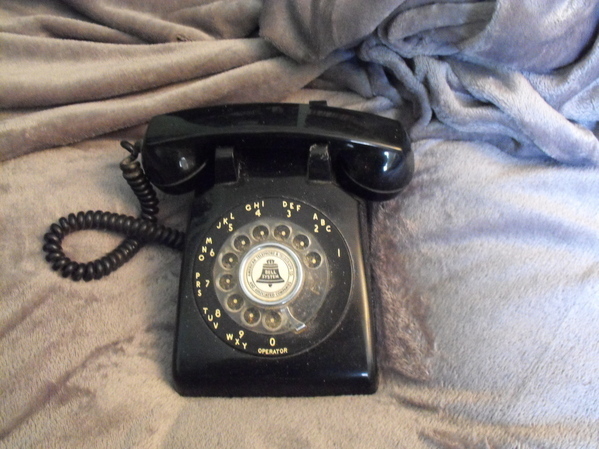 My Dinosaur is an old original rotary phone.
Ashley Margaret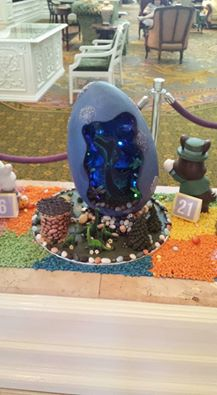 Disney's Grand Floridian displays edible hand-decorated Easter eggs every year. The theme of this one is The Good Dinosaur.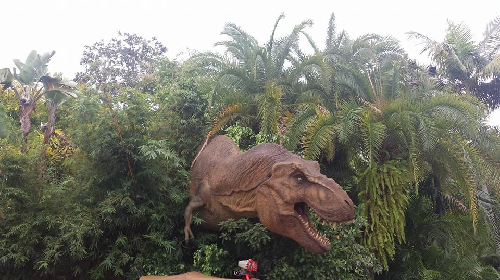 There are so many dinosaurs at Universal Studios' Jurassic Park! Here is one of them.
Leonie Hauri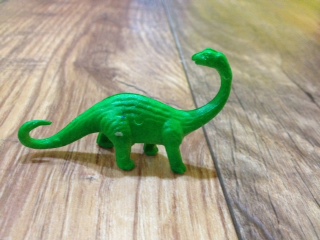 My parents found this when they moved into their new home. The previous owners had left it behind, along with an elf costume.